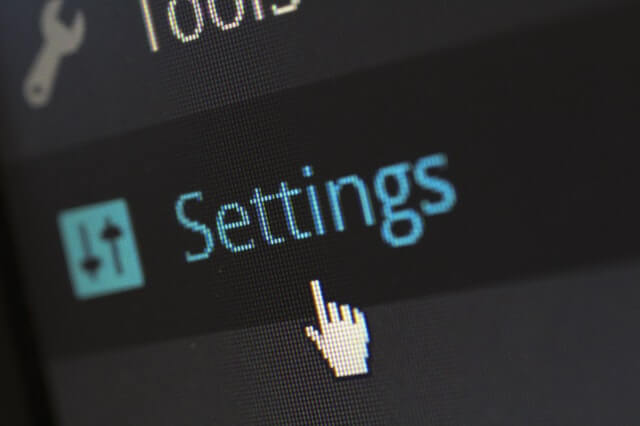 Whenever you buy new office equipment, the tendency is to run it until it wears out to maximize the return on the capital investment. You cannot use the same approach with business software. Developers are continually updating software to fix bugs, address security issues, and add new functionality. Connecticut companies that fail to actively maintain their business software are leaving themselves open to risks as well as failing to take advantage of the latest technology.
The market for business software continues to grow. According to Stamford-based researchers Gartner, global spending on software is expected to reach $357 billion in 2017, an increase of 7.2 percent over 2016. A survey of Connecticut companies by the Connecticut Business & Industry Association also cited software and database technology as important business assets, along with the workforce with skills to use them.
Adoption of software as a service (SaaS) is on the rise, which means more Connecticut businesses are leaving software maintenance in the hands of their service providers. IDC predicts that by 2020, SaaS will make up 25 percent of software deployment while traditional enterprise software will shrink to 10 percent of new installations. However, companies that need specialized or customized applications, or are concerned about data security, will continue to host and maintain their own software. Many Connecticut companies are opting for a hybrid approach, hosting their own software in the cloud to reduce IT overhead and improve security. However, if you license the software, you still need to maintain it.
There are various reasons to maintain your business software updates:
Security

– Perhaps the biggest reason is

data security

. Hackers and cybercriminals used to count on the fact that software was considered "stable," and the only changes to the source code were made with a complete software version upgrade. As a result, cyber crooks were able to identify weaknesses in software and take advantage of those weaknesses with malware. Hackers are becoming more sophisticated and love to attack "always on" systems, such as business computers. As a result, software vendors are issuing more frequent software updates to close

security holes

in their source code.
Bug fixes

– Every software has bugs, no matter how mature or sophisticated the technology. Developers inevitably find hardware compatibility problems, problems with the interface, and underlying coding issues that can affect software performance and effectiveness. That's why software companies issue periodic updates of patch software. For instance,

Microsoft

will periodically update its operating system, downloading new code that is automatically installed on your computer to provide enhancements and fix new bugs.
Compatibility issues

– In order to stay current with new hardware, software vendors have to issue periodic updates with new drivers or code changes to accommodate new computing platforms. Similarly, as software matures, supporting applications need to be updated to keep pace. If you are a

Windows user

, for example, consider how many times you have run into compatibility problems because you have software that needs an updated version of SQL Server or you are trying to view a video and need to update Silverlight.
Better collaboration

– A phenomenon that is changing software management for all businesses, including

Connecticut companies

, is the decentralized office. Telecommuting has become commonplace and more companies are establishing remote offices, which means virtual teams have to work together using the same software. Vendors are enabling better collaboration through software updates, adding functions such as real-time editing and web access to files.
Mobility

– As

more employees work outside of the office

they need remote access to applications and data. Software updates also help support mobile users. Updates can affect drivers for laptops, tablets, and smartphones, such as maintaining uniform access across devices.
Version upgrades

– Depending on the software license, you may be entitled to a software version upgrade as well as periodic updates. Don't ignore upgrades to new software versions; software does expire and the longer you wait, the harder it is to upgrade. For example, if you are running an outdated operating system and decide to adopt a new database or enterprise application, it may not be compatible with the older software platform. What starts as a simple deployment of a new enterprise application becomes a system-wide upgrade. Keeping

software upgrades

current will avoid such problems.
Of course, maintaining business software is probably not a primary concern for your business, and it can take valuable time that your IT team can use for more important tasks. That's why more Connecticut companies are outsourcing software maintenance to their managed service provider. MSPs routinely install and manage software for their clients, whether it's enterprise software installed on site or hosted in the cloud. MSPs keep track of software updates so your systems are always up to date, and they manage software licenses for you so you can be sure to stay current with software upgrades and get more from your business software investment. Most MSPs also provide network monitoring and data backups as well, so if there is ever a problem with software compatibility they can roll back to a previous version.
Maintaining software updates is important to your business, but there is no reason to manage the process yourself. Getting assistance from a managed service provider can remove the burden of software management without affecting productivity or exposing your organization to unnecessary risk.