Refer a Friend to NSI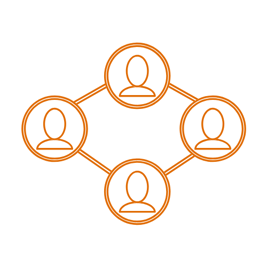 Here's the truth: referrals are our number one source of new business and so we figured the least we could do was to thank you for helping us make new connections with good people.
Here's how our simple referral program works.
Refer a friend and earn the 5% thank you*.
How the 5% works: