Refer and Get Free TotalCare for 30 days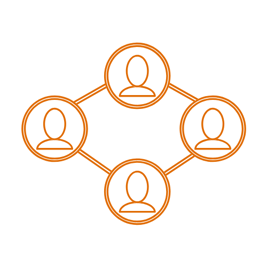 Referrals are our number one source of new business and so we figured the least we could do was to ask you for more referrals, and at the same time, thank you for helping us!
Here's how the client referral program works:
For every TotalCare client you refer to us, you'll earn 1 free month of TotalCare service.
The new client will also get a bonus: a free 6-month subscription to Webroot's Security Awareness Training Program.