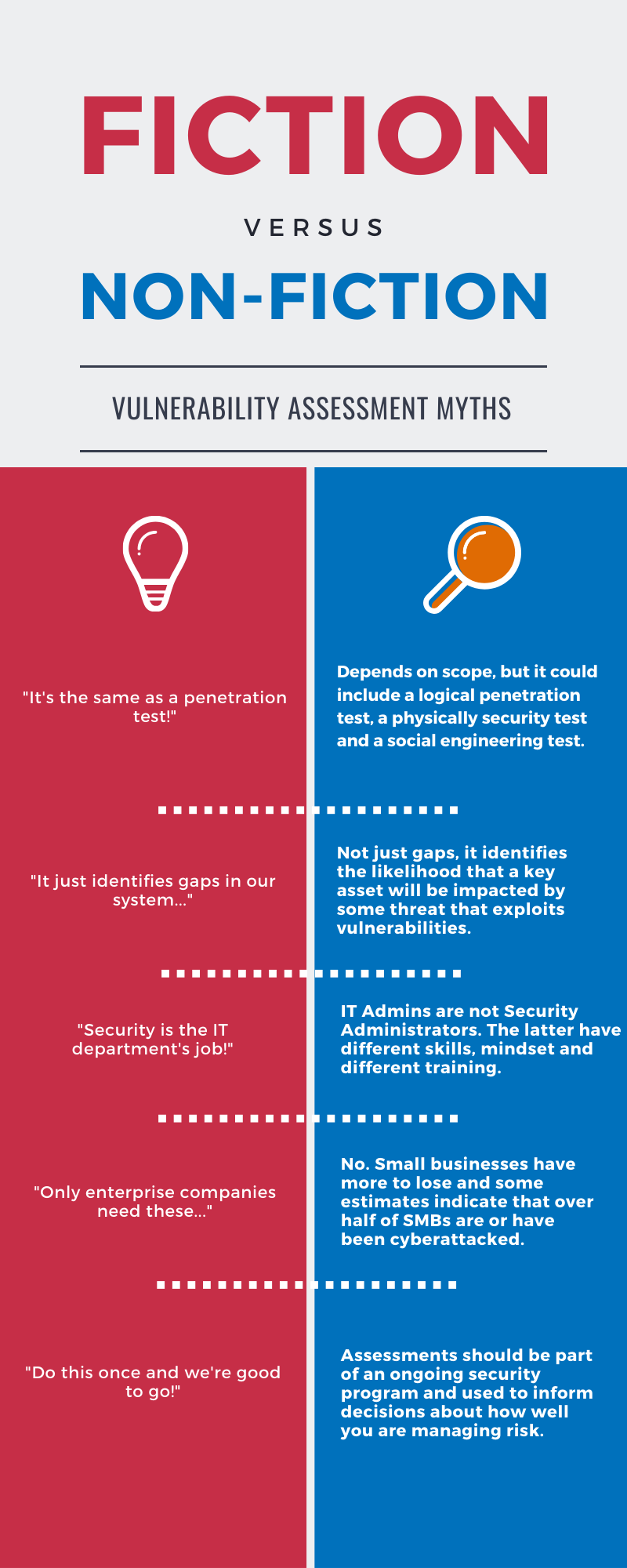 Let's say you were in line at a deli and you overheard someone ask "hey, what the heck is a vulnerability assessment anyway?"
Would you feel an urge to chime in or strain to hear the reply?
Okay, if it were me, I'd probably be more concerned about which sandwich to order but the point is that answers to that question vary widely.
Read More >