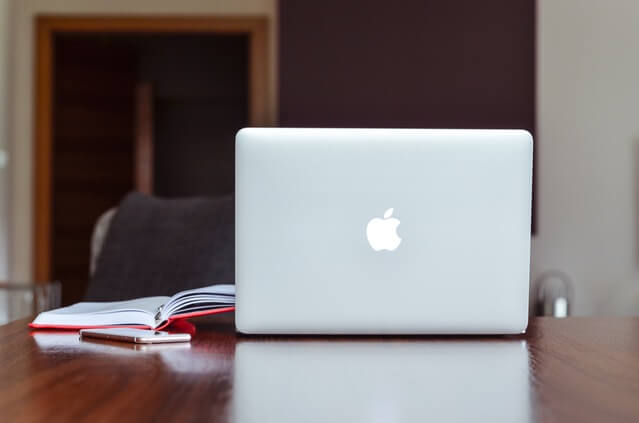 Technology drives business, so IT professionals continue to be in demand. However, with constant changes in technology, the skillset required changes as well. There is always demand for hardware, software, integration, cabling, and so forth, but making the most of the latest technology requires special expertise. The question is, does your IT team have the skills necessary to capitalize on the latest technology?
CompTIA notes that IT job postings last year grew at a rate near 40 percent, with projections that IT job growth will continue to increase at a rate of 3.1 percent per year. The key growth driver is still cloud computing as more businesses adopt private and hybrid cloud models for business. Cloud resources, computing power, and bandwidth have become commodities, but businesses still need the expertise to design new enterprise architectures, handle integration, provide analytics, and perform a host of IT-related tasks, especially as they relate to cloud computing.
The Top Five IT Skills
So, what are the IT skills that small- to medium-sized businesses (SMBs) need to compete in today's technology-driven market? Here are some of the enterprise technology skills that are most in demand:
Cloud computing and virtualization – The cloud is driving IT hiring and virtualization is driving cloud adoption. IT experts are being called upon to integrate public cloud services, create private cloud infrastructures, and design hybrid clouds. Virtualization is a big part of the demand for cloud services since it provides more efficient use of networks servers with faster deployment and better load balancing. By separating the software from the hardware, it becomes easy to move virtual machines (VMs) from server to server, either on premise or in the cloud.
Virtualization brings a real benefit to cloud computing since the cloud infrastructure is totally customizable and virtualization configures capacity based on need. If you need more capacity or computing power, virtualization is expandable and facilitates load balancing. As a result, cloud architects and virtualization experts are very much in demand.
Enterprise security – New computer threats emerge every day, so expertise in the latest enterprise security tools and techniques will always be in demand. In fact, analysts predict there will be 2 million unfilled IT security jobs by 2020. There is ongoing demand for security experts from the CSO level down to network administrators with responsibility for patch management and systems backups. Those experts need to stay current with the latest security threats and best practices as new data breach threats continue to emerge.
Enterprise systems architecture – You would think that anyone who understands enterprise systems would have expertise in systems architecture, but "IT architect" has become a broader term encompassing local area networking, wide area network, cloud computing, and other disciplines. According to Computerworld, 42 percent of the executives surveyed will be looking for IT architects in the next 12 months. Enterprise architects will need a firm grasp of industry standards and enterprise frameworks, and they will need to fill positions ranging from hands-on engineers and systems administrators to project managers.
Software and application developers – Despite the fact that a lot of custom programming is migrating overseas, there is still demand for skilled software engineers. New challenges in mobile computing and managing the Internet of Things (IoT) is creating new demand for developers who can customize software. Skills that are in particular demand include programming in Ruby and Ruby on Rails, Node.js, Perl, Scala, Django, and developing mobile apps for both Android and iOS.
Database analytics and big data – There are 2.5 quintillion bytes of data generated every day; enough to fill 10 million Blu ray disks that, if they were stacked, would measure the height of four Eiffel Towers. Businesses need to mine this data to improve operations, understand customers, optimize inventory, understand market trends, and so forth. Database administrators who understand database engines are still in demand, especially if they are skilled in data warehousing, data mining, and business intelligence. However, analyzing structured data is no longer enough. Today's data sphere is growing fast, and experts who can integrate structured and unstructured data using big data techniques are going to be in demand by businesses of all sizes in all industries.
Rent the Right Expertise
For most SMBs, there is not only an IT skills gap but a budget gap as well. IT expertise is expensive. Enterprise architects can command up to $160,000 in salary per year, and data scientists (big data analysts) earn up to $130,000 per year. Hiring all the IT expertise you need to help your operation grow would break your budget, but IT expertise is certainly available for rent.
In specialty areas, such as enterprise computing, it is often more cost-effective to hire outside services than maintaining an on-site staff. Managed services experts can address most enterprise computing needs, such as infrastructure design and management, cloud services, security, backup and recovery, software deployment and management, and even data analytics.
You need the right computing expertise to compete in today's economy. By finding the right support service providers you can choose the best experts for your needs without adding unnecessary staff or overhead.