NSI - IT Support Provider based in Naugatuck CT - Information to Update Sonicwall
Many small businesses who use Dell Sonicwall firewall products need to upgrade their SonicOS by December 31st, 2013 to new firmware or they risk missing real-time license information and security updates.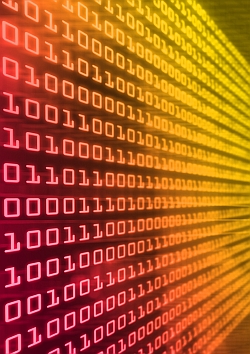 Upgrade Sonicwall, why? The mandatory firewall firmware update comes as a result of changes to industry standards and the need to comply with 2048-bit key length higher encryption strength. On January 1, 2014 all web browsers will move to this higher encryption standard and will no longer support 1024-bit certificates. According to the company's website:
"This change is not driven by Dell SonicWALL, but rather a decision by Certificate Authorities to enforce the use of highly secure certificates. Certificates using the 1024-bit key length will be revoked and must be replaced with certificates of higher encryption strength. If you own a Dell SonicWALL firewall with an older firmware version that does not use 2048-bit certificates you must upgrade the firmware to the latest version or the minimum General Release version which includes the 2048-bit certificate as listed in the Firmware Upgrade Table below by December 31, 2013. Dell SonicWALL is providing the minimum firmware upgrade to all customers regardless of support contract status." Is your Firewall on the list?
What to do:
Sonicwall offers steps to find out if you need to upgrade, and provides steps on how to upgrade, however, most small businesses are not in a position to take on a technical upgrade of this nature on their own. If you need assistance, NSI is a certified Dell Sonicwall Partner, and we use Sonicwall devices ourselves. We can help. There are three ways to contact us:
Open a Service Call now: click
Submit an Inquiry: click