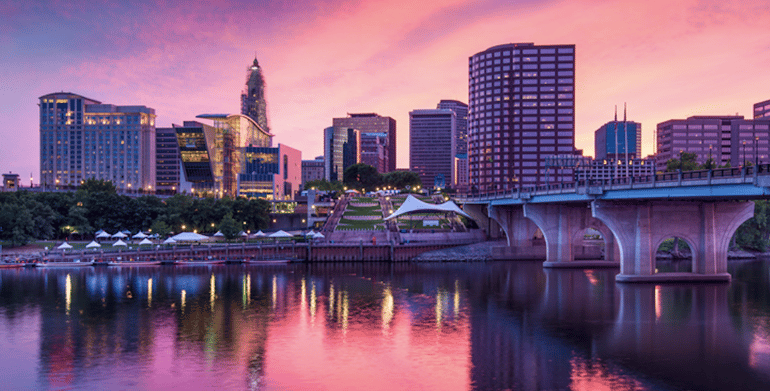 NSI's Guide Explores IT Challenges That Connecticut Small Businesses Face
Naugatuck, CT—November 3, 2016—NSI, a leader in providing managed IT services to businesses throughout Connecticut and the Northeast, today announced it is publishing a guide that explores network management challenges that small businesses face. The e-book, 10 IT Mistakes That Most Connecticut Small-Business Owners Make, is available for free download at http://info.nsiserv.com/10-mistakes-most-connecticut-small-business-owners-make.
IT issues plague companies of every size and industry. A company's computer network serves as a vital foundation for operations, but managing it can be a distraction from day-to-day business. NSI's new e-book examines the most common mistakes Connecticut small-business owners make with network management. The guide also offers insights to address these challenges.
Some of the mistakes examined include:
Losing company data

No disaster recovery plan

Inability to support multiple devices

Lack of IT budget
"Small businesses must strive to secure company data, support workers outside the office, manage IT budgets as part of operations, and much more," says Tom McDonald, NSI's CEO. "Owners and managers deal with IT issues while running the rest of the organization, and sometimes, mistakes do happen. Our new e-book not only looks at these problems, but also offers advice to help Connecticut small businesses overcome these challenges."
For additional information about this e-book or NSI's services, visit the company's website at http://www.nsiserv.com.
About NSI
NSI was built nearly three decades ago with a simple goal to help our clients succeed. We are laser-focused on delivering the right solution, 100 percent of the time, and support more than 1,500 clients located throughout the Northeast. NSI lets you focus on running your business while we focus on managing and maintaining your technology. We do this simply and affordably by providing service onsite and remotely, along with selling and supporting a full portfolio of technology and solutions. The NSI team has a wide range of experience and knowledge in supporting business of all sizes, thus allowing our clients to improve utilization, simplify management, and improve business continuity. We are committed to evolving and adapting to the ever-changing technology industry. For more information about NSI's services, visit http://www.nsiserv.com.