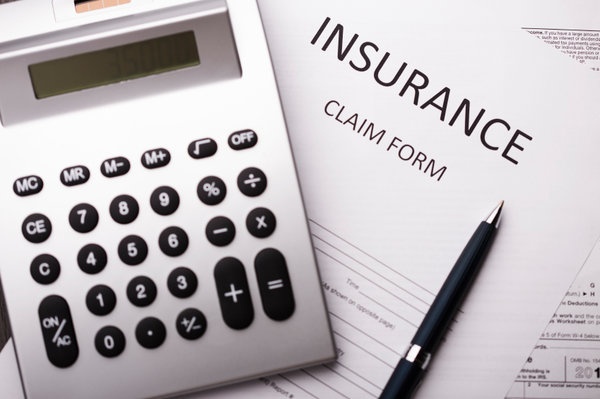 Technology is changing the way small businesses manage their operations, and insurance agencies technology updates are no exception. Insurance carriers and underwriters are investing in more technology to assess risk, create new actuarial algorithms, and develop new types and categories of insurance to meet customers' changing needs. To stay competitive, insurance agencies have to invest in new technology. However, as with any small business, the challenge is knowing where they will get the most return from their technology investment.

Analyst firm Celent reports that insurance spending on IT is growing at a compound average growth rate of 4 percent, reaching $174.9 billion last year. In North America alone, tech spending in 2015 jumped from $78.5 billion to $84.4 billion. As underwriters continue to invest in computing technology, insurance agencies need to assess their own technology needs to stay current, both in dealing with insurance companies and with customers.


Keeping Pace with Insurance Changes
As insurance companies add new technology to facilitate estimates and claims processing agents need to develop integration strategies to keep pace. Most of this integration relies on proper workflow and access to the necessary data.

Agents need to have secure access to the latest rates and policies, and be able to process new policies and expedite claims electronically. More insurance companies are using online dashboards and secure web portals to support their agents, which means computer systems need to be up to date and secure.

Data security is one of the biggest concerns for any insurance company or agency. Of necessity, customer insurance policies and records contain sensitive personal data, such as birthdates and social security numbers – information that could be very lucrative to cyber criminals. Government regulations require a level of auditable data security to protect customer records.

To facilitate workflow and simplify record management, more insurance agents are adopting cloud systems and data repositories. Centralizing records management in a secure cloud data store makes it easier to find information needed for quotes and claims, and to ensure security and regulatory compliance. The cloud also provides a secure backup data store as well as providing access to customer information anywhere at any time.

And new types of insurance are on the horizon. For example, automotive telematics make it possible to monitor driving behavior as well as automotive performance and other metrics. Insurance companies are already implementing plans to use telematics to determine rates for automotive insurance. As technology enables new types of insurance, agents will have to support customers with accurate claims and quotes.


Offering Better Customer Service
Technology also enables insurance agents to deliver better customer service. Most of today's consumers are used to self-service web sites for shopping, banking, and insurance. For example, web sites are available for comparison shopping for health insurance, car insurance, homeowner's insurance, and just about any kind of insurance you could want. However, agencies can use technology to re-engage with their customers.

Technology can help agents add value that consumers won't find using self-service systems. For example, online web portals also make it easier for customers to get customized quotes. You can share competitive coverage information electronically, provide tips and insights about getting the right insurance, and even handle document processing electronically, including e-signatures. Your value as an agent can be extended through online interaction so customers have a single resource for information, either by visiting your agency's online resources or contacting you directly.

Customer Relationship Management (CRM) software can be a real asset in customer service, helping agents keep track of customer accounts, including what coverage they already have, and what they might need in the future. A good CRM package not only helps keep track of customers but also tracks milestones such as buying a home or sending children to college, as well as providing reminders about birthdays and anniversaries. And CRM software doesn't have to be part of an in-house computer network. Hosted CRM software can be included as part of cloud services.


Stay Current with Less Overhead
Like any small business, insurance agencies want to harness the right technology to help build their business but without paying a fortune. Rather than investing in more staff and infrastructure, smart independent agents are looking to IT service partners to help them upgrade their technology without adding a lot of overhead.

Companies like NSI provide comprehensive IT support services, including cloud services, data backup and security, hosted software, and more. With the right experts in your corner, you can expand your insurance agency's technology capacity to meet any type of situation without having to pay for additional infrastructure. And partnering with an IT service company means you get expertise as well as service and changes can be implemented faster, without disrupting daily operations.

Insurance agencies should concentrate on what they know, which is insurance, without having to worry about the technology they need to promote better interaction and customer service. That's why managed it service providers offer a full suite of support services to deliver the latest technology, so they don't have to do it themselves.

What are some other ways small insurance agencies can improve with technology updates?