Why Choose NSI?
A Message from the President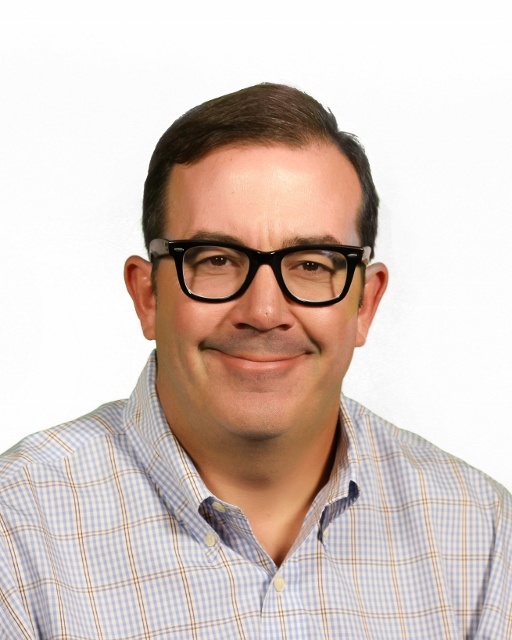 The reason I get up each morning and come to work is because I truly enjoy helping our clients be successful.
NSI means just that – our dozens of certified technicians are totally committed to caring for our clients and providing the most responsive managed services available in Connecticut. I make sure of it, every day.
The bottom line is, the more successful our clients are, the more successful NSI will be.
We look forward to serving you.


—Tom McDonald

NSI CORE VALUES
Think & Learn
Family
Have Fun
Humble
Deliver
More with less
NSI PURPOSE
NSI exists - To Help Our Clients Succeed - let's make good things happen for our clients and each other; when we do that, we all win!