Small- to medium-sized businesses (SMBs) have an ongoing challenge managing their computing needs; they need to reduce their IT overhead while improving reliability. For most SMBs, it's not cost-effective to maintain a full-time IT staff, and even if there is an IT team on site they can't address every computing challenge.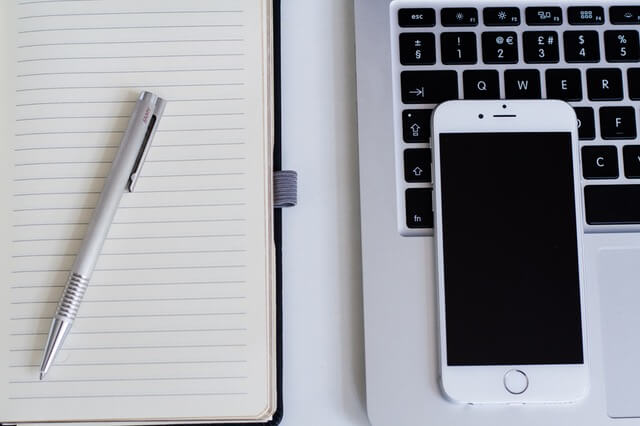 Luckily, managed service providers (MSPs) can step in and provide routine IT services such as systems monitoring and backup, and emergency services such as disaster recovery, more cost-effectively and efficiently. However, there are different types of MSPs, each with a unique set of services and pricing models. As an SMB owner, you have to identify the type of company that best meets your needs, and the pricing model that best suits your budget.
MSPs offer a broad range of services, including cloud services, hosted computing, cloud monitoring, network support, backup and recovery services, and desktop and server support.
As new services are added to their portfolios, managed service provider pricing models are changing, giving SMBs more flexibility and options to find the service model that is right for their business and their budget. While all MSPs offer some form of service monitoring, the challenge for SMBs is determining which IT services need monitoring and what kind of support will maximize IT efficiency for minimal cost.
Here are the Five Most Common MSP Pricing Models We are Seeing
1. Per-device monitoring
This is a tried and true pricing model and 41 percent of MSPs have reported using per-device monitoring pricing. With this model, customers are billed a flat fee for monitoring specific devices, such as desktop systems or mobile devices. This model offers predictability and flexibility, since you can add services as needed with new devices. There are drawbacks as well. For example, per-device monitoring doesn't provide a holistic view of network performance, and it can become expensive as the number of devices that workers use multiplies.
2. Per-user monitoring
Paying per user can be a great advantage to SMBs with employees who are using multiple devices; it's simple and makes service-level agreements (SLAs) easy to interpret. It also offers a real advantage to growing SMBs that require 24/7 user support. Per-user monitoring pricing can be a challenge, however, for MSPs that have to scale their own support services to accommodate rapidly growing client companies.
3. Tiered pricing
This approach puts the burden on the MSP to structure tiers of service that offer their SMB clients the best options. The problem is that the cheapest tiered option isn't usually the best choice, and even the more expensive tiers may not cover specific needs or future requirements.
4. Value-based pricing
Sometimes referred to as "cake" pricing, this option provides coverage for all services instead of individual components (i.e. you buy the cake rather than the eggs, butter, and flour). This is becoming more popular among MSPs, and more valuable to SMBs since it provides comprehensive services. With this model, the MSP essentially becomes your outsourced IT department. This business model also requires business owners to trust their MSPs to be able to deliver ongoing service as needs change.
5. Cloud and security services
More than 30 percent of MSPs see cloud and security services as major growth areas for their businesses, with 70 percent of MSPs surveyed identifying Software as a Service (SaaS), Platform as a Service (PaaS), and Infrastructure as a Service (IaaS) as booming profit areas. As a result, cloud and security monitoring and management services are starting to emerge as a discrete service offering to SMBs, and are clearly worth the investment as more companies migrate to cloud services.
What SMB owners need to consider when shopping for managed IT services is capabilities and quality of service, not just price. As with any insurance, buying the least expensive service to meet your minimal IT support needs is almost the same as buying no real protection at all. You need to consider the value of MSP services in the context of the value of your IT operations; can you run your company without your computer systems?
Consider "worst-case" scenarios and be sure you have adequate service support to deal with them. For example, having a securities operations center (SOC) available might be the solution you need to address security issues such as viruses or ransomware threats, and it can be included as part of secure backups for disaster recovery. Comprehensive system monitoring will not only help you get more out of your computer networks, but it could identify potential security problems—something you won't get with per-device or per-user monitoring.
When considering your ongoing IT support needs, you should balance the value of an MSP as a business partner against the expense of system downtime. Bargain hunting is a common mistake most SMB owners make when shopping for IT support services. It makes more sense to pay for the services you really need for peace of mind from an IT service provider that you can trust and that has the right expertise. Don't just shop for another vendor. Look for an MSP that can be a trusted partner and can help your business grow.