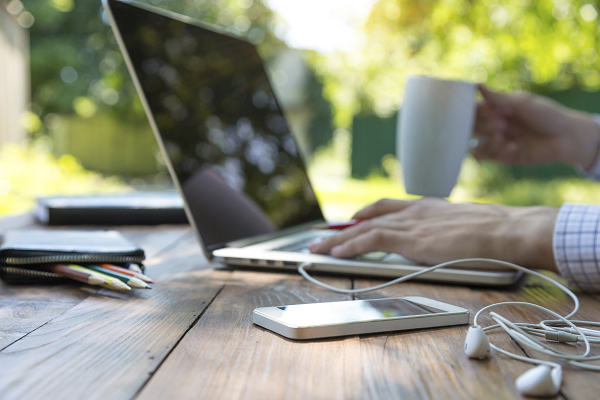 Our last article, 5 Different Managed Service Provider (MSP) price models, how to choose the best one for your SMB, focused on the pricing models of different MSPs and how that would relate to your own business. This article focuses on what they actually cover and what to look for in the contract itself. Here are 7 topic areas that you should ask your MSP before signing the contract:
Services – Check to see what services are offered with the MSP contract. Most will give you phone and remote assistance with their contract unless they explicitly say it is a monitoring only agreement. What you're looking for is if the company offers on site services and what qualifies for this assistance. The other question to ask is what happens if an emergency happens and what happens if you need them during non business hours.
Software Support – Check to make sure that all the needed software is supported. The most common software, like outlook or MS office, are generally covered by any MSP. What you want to make sure is that any crucial software that might be more unique, ie accounting programs; is something to make sure that they are willing to monitor that as well.
Responsibilities – Check what the customer responsibility section states as there are some things that the MSP will require you to do. They generally fall along the lines of providing network access, notifying the helpdesk of all problems. But they can go into further detail on which manufactures the MSP is responsible in dealing with or who is in charge of dealing with licenses.
Guarantees – If a major problem occurs it is always nice to know in what time frame you can guarantee that your problem will be taken care of. Knowing if it's a 24, 48, or 72 hour guarantee is important if your company has to have its computers running to function.
Availability – It is always good to check to see the availability of the service desk, an 8 or 9-5 is common, with a 24/7 emergency calling for an additional fee.
Vendors – Make sure that all the vendors that you use for your IT equipment are covered under your MSP SLA's. A major advantage to having an MSP is the fact that you no long have to deal with multiple vendors, this is now the MSP job, but if it states that they don't cover Brand X products and that's who your router is then you might have to consider upgrading or finding a more suitable MSP.
Requirements – Usually a good MSP does a network assessment for you, but just in case it is always good to make sure that all computers you have are covered, including minimum specs and which operating systems are covered.
Sample Report – Many MPS give a report detailing the status of your network, seeing a sample of these reports will give you an overall sense on what exactly they are going to be monitoring in the future.
By reviewing key areas of your new Managed Services Provider you can ensure that the contract covers both yours and their interests properly.