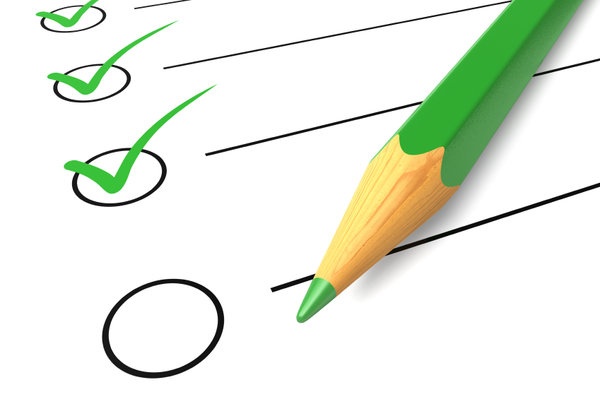 Most business owners are too immersed in running their day-to-day business and dealing with immediate priorities to think about what might happen if something goes wrong with the computing environment. If their computer networks are up and humming they usually don't worry about what might happen, especially if they have someone on staff to manage IT. However, it's best to be ready in case of disaster.

Network disruption is costly. According to Gartner, the cost of network downtime averages about $5,600 per minute, or $300,000 per hour. Depending on your business, loss of the network or a single network system can be an annoyance or incredibly costly. A network failure or a server glitch can wipe out your email, your website, your phone lines, or other systems vital to your business. Even a printer failure could make the difference between mailing invoices this week or next week.

One way you can protect yourself is to make sure you have contact information for the right resources in advance.

Here are just a few of the resources you should have bookmarked in your web browser (and maybe tucked away in a paper file in case your Web access goes down):

1. Electric Power Provider
Much of the State of Connecticut still has an above ground power infrastructure, and in a heavy snow or ice storm power lines break. A power outage will certainly disrupt business so having your local power company on speed dial is a good idea. There are half a dozen energy companies providing power throughout the state. Make sure you have their contact information at hand.

2. Telephone Provider
Depending on your business, you may be getting your telephone service from a local telephone company or using voice over IP (VoIP) services from your network provider. In either case, your telephone is still your direct connection to your customers and your suppliers. If your telephone system fails, make sure you know how to contact your service provider.

3. Internet Service Provider (ISP)
Whoever provides Internet access should also be on your emergency bookmark list. In the event of a service disruption, it could be that your network has failed or your ISP has suffered a catastrophic system failure or some kind of cyberattack. You need to make sure your business stays online, so if you have an Internet access problem, your ISP can help you isolate it, whether it is at their end or yours.

4. Web Hosting Services
Chances are that your web hosting service is different from your ISP. If your website comes under attack or you start having web issues, you need to know who to call at your web hosting service, especially if your business relies on customer orders through your website.

5. IT Support Services
In addition to service providers, you should have your IT SWAT team at the ready to deal with networking emergencies that are beyond your internal IT team. Having a team of IT experts available can help you restore connectivity, get your email back online, restore a critical server or application, or address a cloud connectivity problem. When time is money, it pays to invest in a specialist who can address your networking problems quickly.

6. Disaster Recovery Services
In the event of a catastrophic network failure, or a natural disaster such as fire or flood, you need to get your operation back to normal as quickly as possible. That means restoring backup data and getting your customer and business records back online as soon as possible. Be sure you are using a reliable data backup and recovery service. If you are using cloud computing for business-critical backup then it will be that much easier to get operations back online quickly.

7. Emergency Services
Of course, you also should have contact numbers for emergency services at hand. In addition to 911, be sure to have direct numbers for the local police department, fire department, state police barracks, emergency medical services, and other first responders. You never know when you might need them.

These are just some of the contact numbers and resources you should have ready in case of an emergency. In addition to bookmarking them for your own use, you should create an emergency preparedness manual for the business with all the relevant information printed out and stored in multiple locations. Train your staff as to what to do in the event of an emergency and create your own emergency response procedures.

Emergency preparedness is something every business owner should consider. Develop your own emergency checklist or delegate the task to a responsible employee or committee, but be sure you have all the information you need before the next disaster strikes.

What other resources have you bookmarked in the past for safekeeping and easy access?