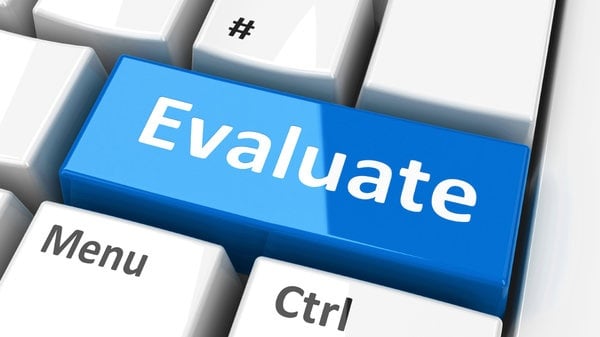 Are you alone?

Good, because there are some secrets about IT services you need to know and, well, there is a good chance your IT manager isn't going to tell you.

This is for a simple reason: a good managed IT services company can make your IT manager expendable. Outsourced IT providers not only support the technology of a small business, but can act as a trusted advisor for small businesses that may be unfamiliar with the latest and greatest in technology.

So while we have you, here are those five secrets your IT manager doesn't want you to know.

1.) Managed IT providers know more
Technology changes so quickly its nearly impossible for a single IT professional to be an expert on all of them. For a growing small business, using inferior technology can slow growth at an important time in a company's growth.

With a team of employees, managed IT providers not only know the latest technology trends, they have expertise they can send over to work with you on a specific technology. For example, let's say you want to use SharePoint, but your IT manager has never worked with it before. A managed IT provider could get a SharePoint expert in your office before lunch.

2.) Managed IT providers save money
Most IT managed service companies charge a flat rate for their services, meaning they want to serve you as efficiently as possible. If something they install (or have to support under the agreement) breaks, well, it's up to them to fix it, or better yet avoid it from breaking in the first place so they are incentivized to do a good job. This type of arrangement will have them proactively looking for technologies that will not only serve your business well, but won't be prone to failure.

3.) Managed IT providers know compliance
Do you know all the ins and outs of Sarbanes-Oxley? No? Well, it's hard to blame you. You're super busy running your business that meeting compliance requirements like this along with HIPAA and others can get lost. That's where a good managed IT provider can be of great service. Not only do they know all the rules, they typically work with them so they can make sure your systems meet all the requirements and beyond, something your IT manager might not be able to.

4.) Managed IT providers can prepare for growth
You run a small business, but there is a good chance you don't want that business to stay small forever. And even if you don't have plans for world domination, one thing is sure: you don't want your company to get smaller. To manage growth or even a stable environment, businesses need to think about their IT infrastructure. As the company expands, it will need the technology bandwidth to support it. Sometimes that means adding new seats to existing systems, sometimes that means a new system altogether.

Let's say you plan to open a new office that is 20 miles away. What are you going to need there? How will that office communicate with other offices? Would you rather leave that to an IT manager that may have never done a transition like that before or a managed IT services company that has already done is a dozen times that month? You know the answer.

5.) Managed IT providers create time for you
Finally, think about the time involved. You started your business because you love doing something that helps other people. That is why you wake up in the morning. Do you want to spend your time thinking about the IT aspects of your business or do you want to actually be working on your business?

A good managed IT provider can take this time away. They know what they are doing and have done it for many others. They can free up your time to tackle the projects that made you want to start the business in the first place. That's something your IT manager should provide, but that's not always the case. Of course, that's not something they'll always tell you.